Tucsen designs and manufactures camera technology focused on Scientific Research and Challenging Inspection. Our focus is to create reliable camera devices which allow our customers to answer challenging questions. Engineering talent and relationships with our sensor providers allow us to drive product performance and our business model allows us to also drive a price advantage.  With operations in Europe, North America and Asia we help customers in numerous markets across the world to discover the answers to quality, research and medical questions.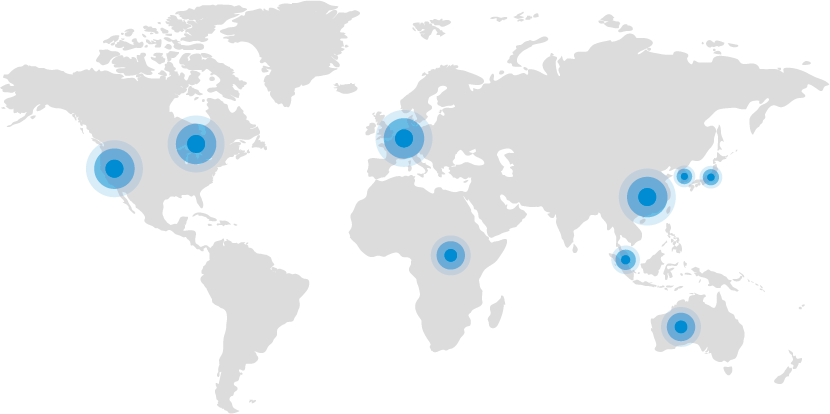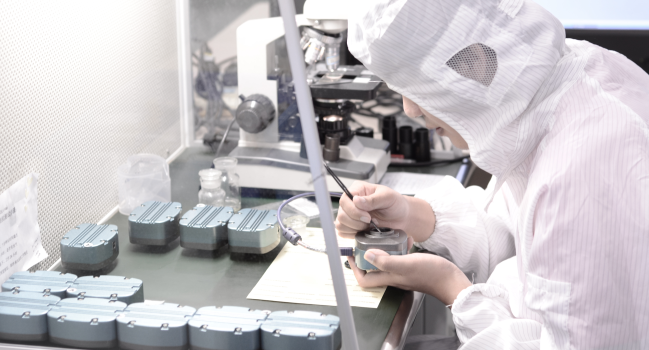 Designing and Manufacturing in China
Tucsen is proud to design and manufacture in the Peoples Republic of China. With operations in Fuzhou, Chengdu and Changchun we can access a growing pool of extremely talented engineers to drive a pipeline of new technology and ideas into products faster than our competitors. By utilizing our situation as a volume supplier, we can also take advantage of local supply chains to ensure we can manufacture on time and pass on our cost advantage.
Consistently Delivering Value. 
Tucsen delivers value. We deliver products that meet our specifications as noted at prices that help our customers achieve their goals. We are not cheap, we provide value, and there is a large difference. We do not have to drive a corporate share price; we drive customer value. We do not add unused features to explain pricing, we drive repeatable consistency to allow our customers to hit cost targets or spend their savings on other items. We manage our business for efficiency, we control our business to deliver consistency and we drive the business to deliver constantly.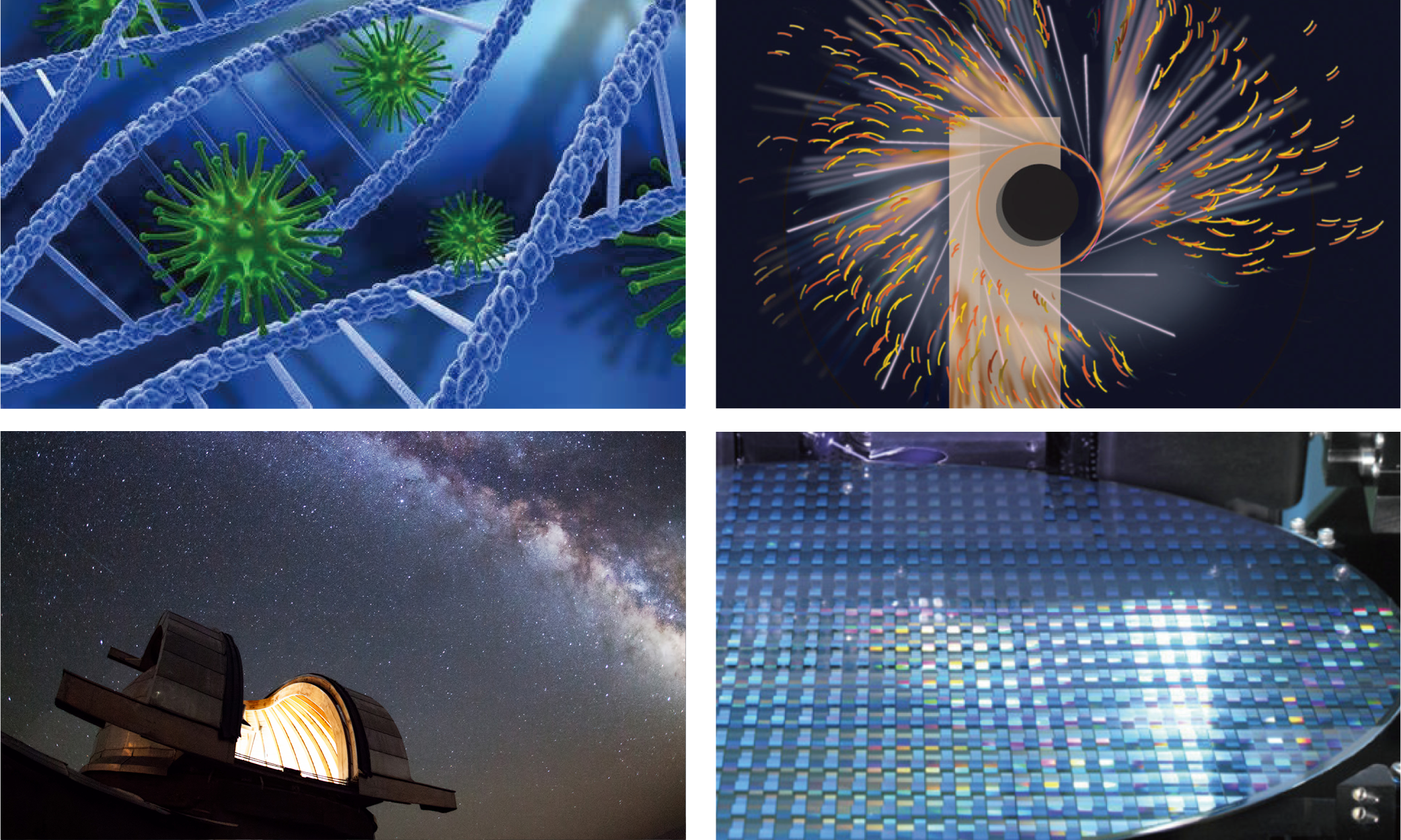 Working with Tucsen starts with you contacting Sales. With communication initiated we can arrange to get you regional pricing and for volume or custom projects, we can arrange a web meeting to discuss the project and provide options.
For some markets we work with a regional distribution network of trained dealers, and we may introduce you to a local agent to help you with your inquiry following your initial contact.
For OEM channels or advanced research cameras, we service customers directly and will always try to establish direct contact by email or phone to arrange a discussion to ensure we offer the correct product and configuration.
If needed, we can arrange the loan of some products for evaluation following a meeting and determination of relevance.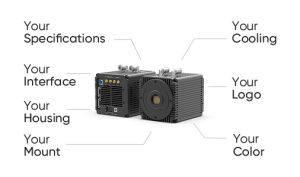 Taking the first steps
Ask for a Rapid Quote

Book a Partnership discussion

Receive our newsletter

Join us on social media