Because we understand OEM customers.
Tucsen Photonics is an OEM provider, we've designed our products, and business, to serve OEM customers who use sCMOS and CMOS camera technology to help their customers get answers from their instruments.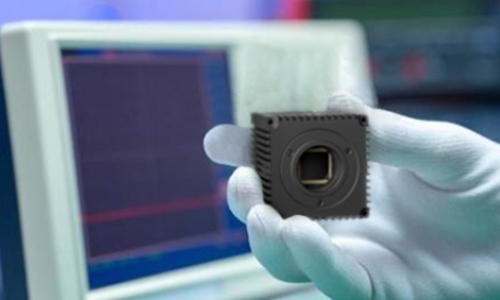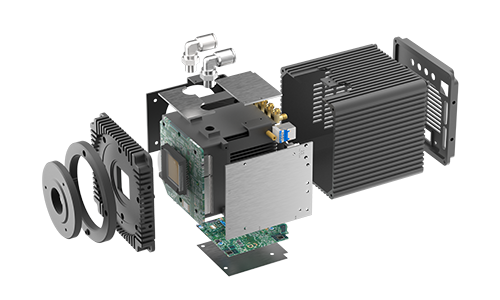 We understand reputation.
We are providing a part, a component, a cog in the wheel of your instrument. If that cog breaks, your instrument breaks, if that cog is late, your instrument is late, if that cog looks bad, your instrument looks bad. We designed our products, and business, to consistently deliver and deliver consistently
We understand fit, form and function.
We know instruments have space limitations, software needs, technical and quality standard requirements. We design for this, offering the smallest sCMOS devices available, meeting desired specifications and all international standards.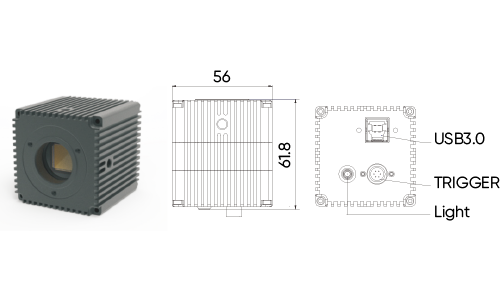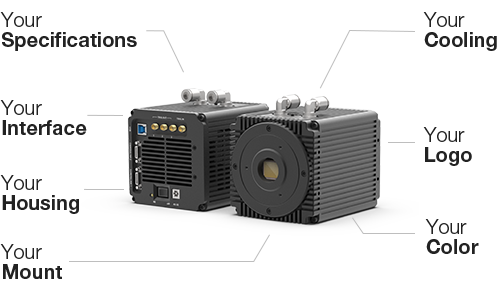 We understand you're different.
We know your instrument is not off-the-shelf, we know it can't change overnight just because we did, we know you need a custom cable, housing, color, firmware, installer etc. We design for this, allowing maximum flexibility in customisation and a personalised bill of materials, it's your product, we just make it.
We understand margin.
We understand you need to hit cost targets to achieve margins, we ensure we offer market leading pricing, not by sacrificing quality, but by designing this into the products and the way we run our business.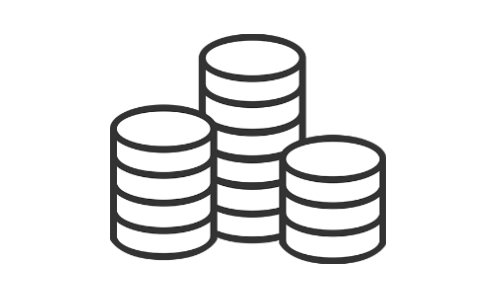 We understand partnership.
When you design an instrument you have a choice with every part, do you build-or-buy. If you select buy, you're handing over responsibility to another business, you must trust that other business. We know a lot of partnership is about communication, clear fast response communication in your time zone.
Because we live it. Thousands of units each year leave our factory to be used in various markets across the world helping drive answers to quality, research and medical questions.
Working with Tucsen starts with you contacting our sales team. With communication initiated we can arrange to get you regional pricing and for volume or custom projects, we can arrange a web meeting to discuss the project and provide options.
For some markets we work with a regional distribution network of trained dealers, and we may introduce you to a local agent to help you with your inquiry following your initial contact.
For OEM channels or advanced research cameras, we service customers directly and will always try to establish direct contact by email or phone to arrange a discussion to ensure we offer the correct product and configuration.
If needed, we can arrange the loan of some products for evaluation following a meeting and determination of relevance.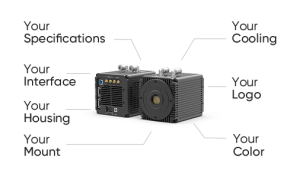 Taking the first steps
·  Ask for a Rapid Quote
·  Book a Partnership discussion
·  Receive our newsletter
·  Join us on social media