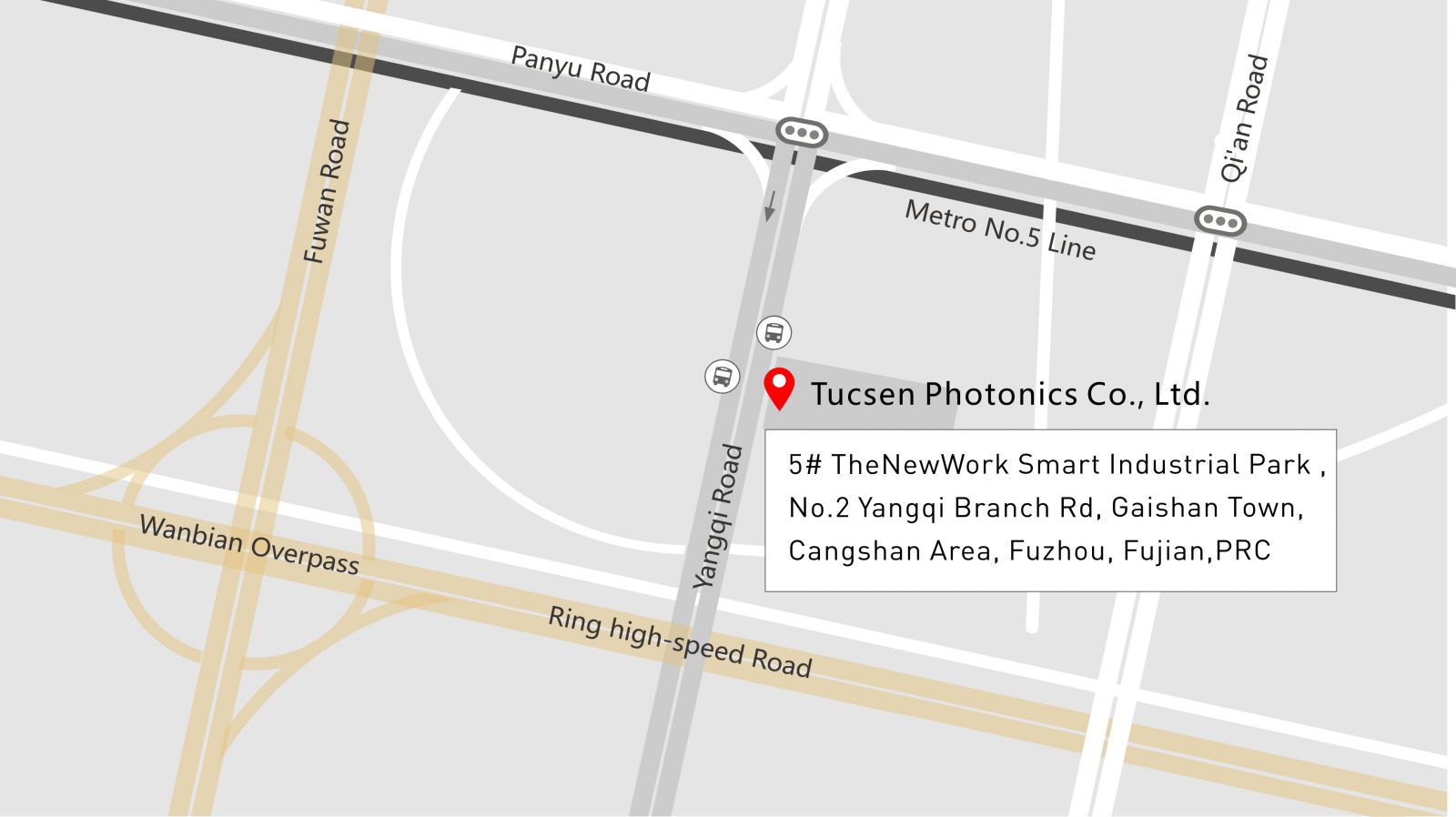 In order to broaden production capacity and enhance professional brand image, starting from January 1st of 2020, Tucsen Photonics will officially move its production&working office to 5# of Fuzhou TheNewWork Smart Industrial Park and take it as starting point for new journey.
All divisions of Tucsen are recently in preparation for the pre-relocation work in an orderly way. The entire relocation work is estimated to be officially started from Dec.21st of 2019 and completed within the month. The relocation is only concerned with the change of Tucsen's business address, and the other contact information are kept unchanged. Please contact us timely for any partnership or business.We'll properly coordinate the related business progress based on actual situation. Thanks for your support and collaboration!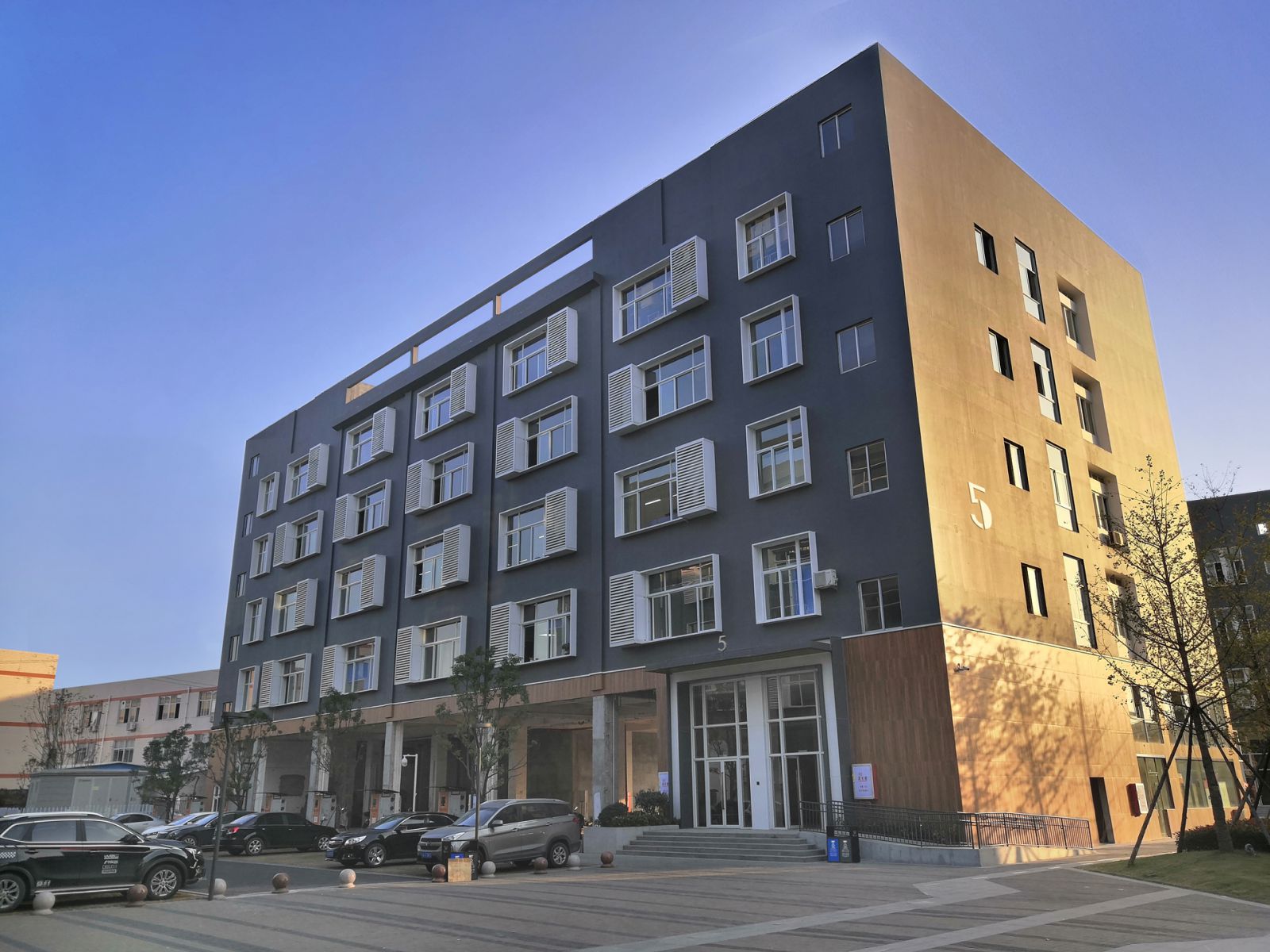 We'll take an auspicious day to hold housewarming celebration later, then people from all walks of life are welcome to visit and experience, together with Tucsen's partners, witness the another milestone in the development of Tucsen.