Tucsen Dhyana 95 is the first backside-illuminated sCMOS camera with quantum efficiency up to 95% in the world. Not only its sensitivity is obvious to all, but also its typical performances , like 2 inch area array, 11 um pixel size and high dynamic range, make it widely used for applications of life science, physic and astronomy etc.
Recently, Tucsen released the second generation of Dhyana 95 camera . With its smaller size but mightier performance , Dhyana95 V2 can better meet the requirements of in-depth development in various industries.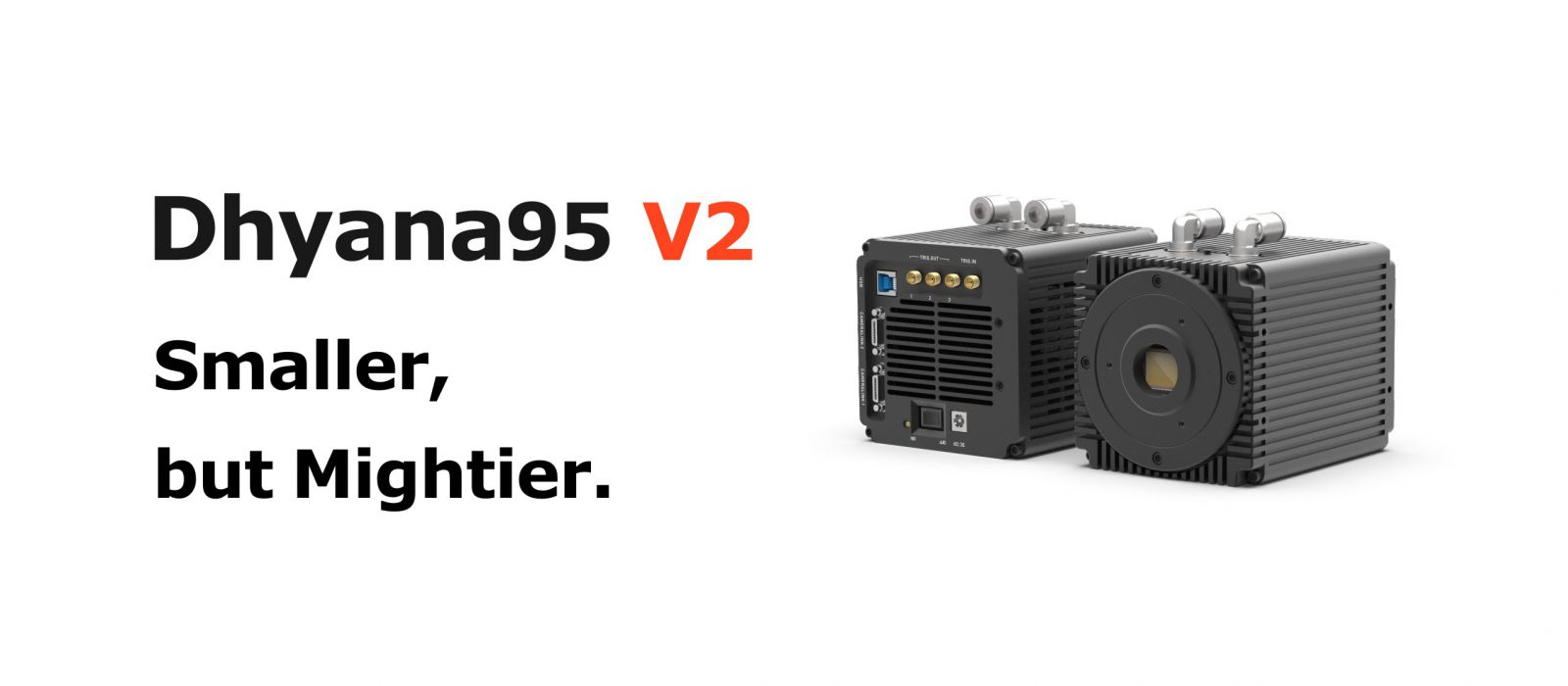 1) Smaller size but more functions
Dhyana95 V2 adopts Tucsen's new technology and performance standard. The smallest dimension among peers for scientific imaging makes it more popular for demanding compact space. The water-cooling method and CameraLink interface apply the camera for conditions requiring high stability.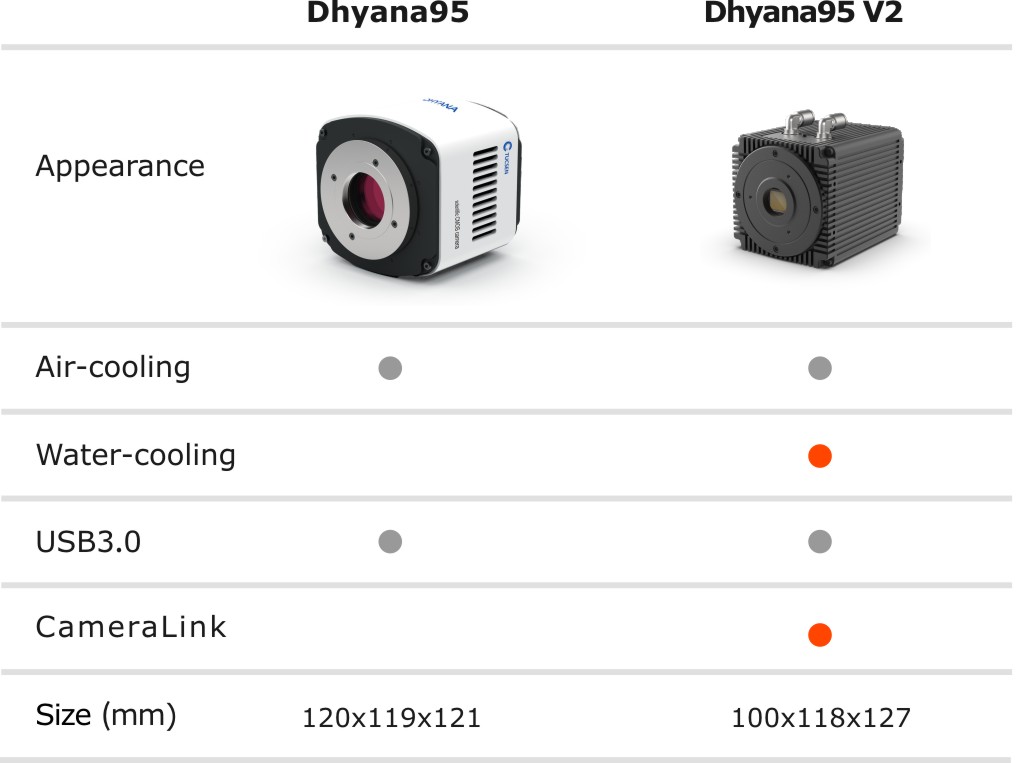 2)Faster readout by doubling speed
Dhyana95 V2 adds a STD high speed readout mode, of which the frame rate is up to 48fps@4.2MP which is twice as the normal mode. It can be achieved grogressively by using ROI function for applications demanding special frame rate.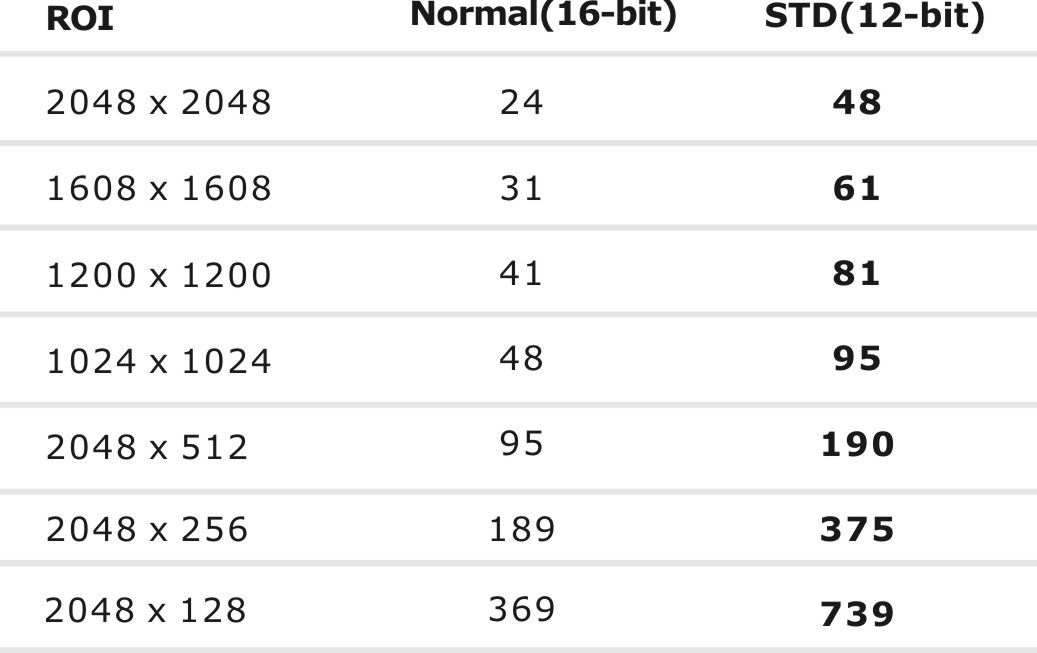 3) Superior background with accurate calibration
Dhyana95 V2 now can provide a superior background for quantitative analysis applications. The DSNU/PRNU have reached the international optimum of 0.2e- and 0.3% respectively, as the problems from sensor production process, such as edge glow, dead pixels as well as pixel non-uniformity, all have been calibrated accurately.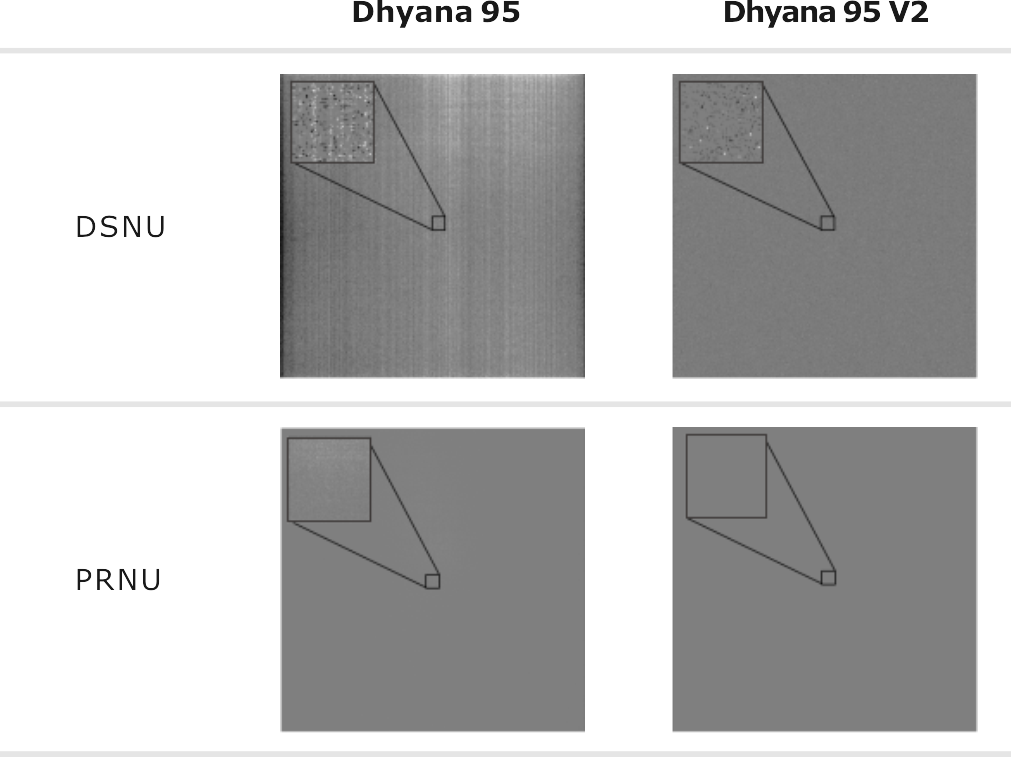 Not only with qualitative improvement on hardware and image performance, Dhyana 95 V2.0 also adds many humanized function settings on operation experience, like high temperature warning, on-line firmware update etc, allowing customers to focus more on the experiments and applications itself..
Click Dhyana95 V2 for more details.