At the beginning of Dec 2012, Tucsen professional CCD camera TCH-5.0 upgrade version was officially released, at the same time TCH-5.0ICE refrigeration type was also released. TCH-5.0 is popular with the upgrade version of professional camera TCC-5.0, its carrying two thirds inches of the Sony high-quality large surface array CCD image sensor ICX282AQ, effective pixels is 507 million. The professional science camera has high resolution, high resolution and large format, brings you greater scope and more clear details. New TCH-5.0 camera has all the advantages of Tucsen H series camera, including brisk appearance, upgrade the color performance and faster USB data transmission speed.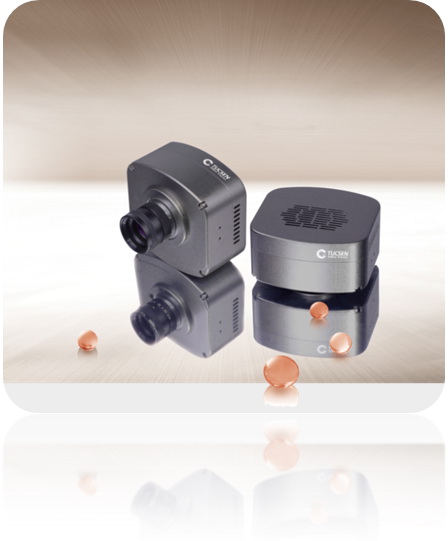 ●Large surface CCD 5.07 million effective pixels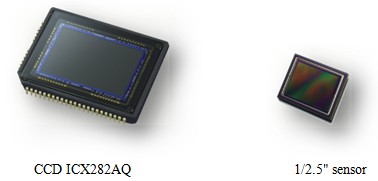 TCH-5.0 equipped with a large SONY CCD image sensor, the diagonal distance of the chip 2/3 inch, the field of vision is more 80% than 1/2 inch chip. 5.07MP brings in high resolution, eyeshot and image details at the same time. It is a rare large plane array high quality professional CCD camera.
●CCD brings quality color performance support 12 bit A/D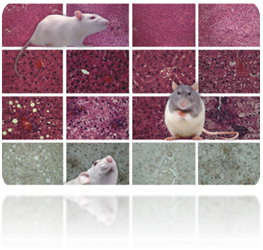 TCH-5.0 CCD image sensor has high fidelity color reduction, in cooperation with the improved decoding algorithm, color and clarity get into full play, and with high quality A/D 12bit converter, provide you a more realistic dynamic range of picture.
●Rich software available for selection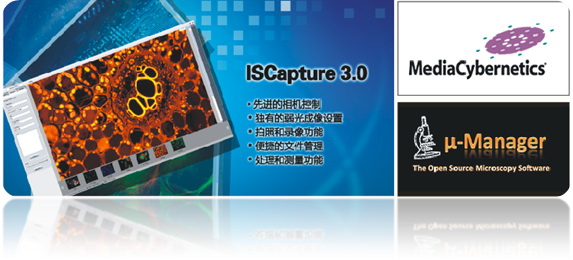 TCH-5.0 comes with the latest version of ISCapture 3.0, its simple operation interface and image processing functions will help you easily complete the work. Not only that, TCH-5.0 is domestic only a support for the United States MediaCybernetics's Pro series of software products, and global famous open source software image Micromanager and ImageJ camera. You have greater software application development space for scientific research and industrial testing.
Mode

TCH-5.0

Sensor

Sony ICX282AQ

Sensor size

2/3"

Pixel size

3.4μm×3.4μm

MAX resolution

2580×1944

Fhotoroom Dramatic

RGB

Physical interface

C-MOUNT

Frame Rate

3fps (2580 × 1944)

10fps (1280 × 932)

A/D

12 bit

Sensitivity

365mv

Dynamic range

62dB

SNR

70dB

exposure time

0.1ms-20min.

exposure control

manul/auto

white balance

manul/auto

multi-camera support

support

Mac/Linux/Windows

support

scan mode

progressive

shutter

electronic shutter

data interface

USB2.0/480Mb/s
For more information about this product you can directly call the Tucson unified national hotline 400-075-8880 or log on to our website
www.tucsen.net