Exposure time in camera specifications sheet defines the maximum and minimum exposure time range that the camera allows.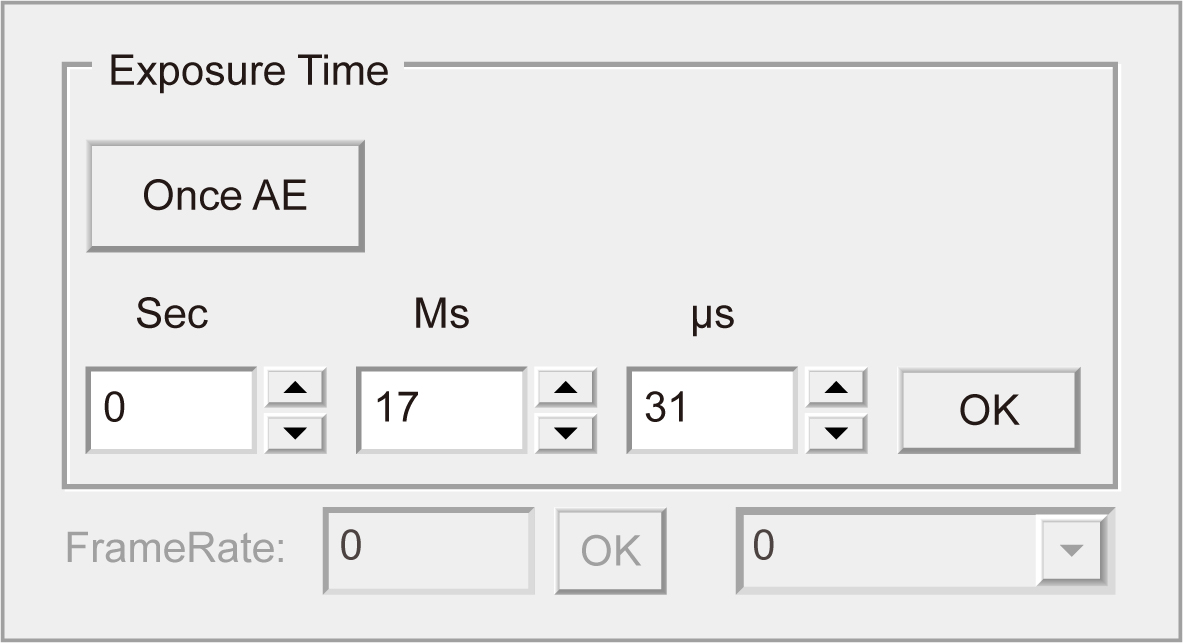 Figure 1: Exposure settings in Tucsen SamplePro software.
Some applications may require a very short exposure time to reduce phototoxic damage to cells, to minimize motion blur of very fast-moving objects, or light levels in very high light applications such as combustion imaging. Conversely, some applications such as may require very long exposure times of tens of seconds up to multiple minutes.
Not all cameras can support such long exposure times, as exposure-time-dependent dark current noise can limit the maximum practical exposure time.
Figure 2: Tucsen long time exposure camera recommendation